Join Move Time as a Helper
Explore our Different Roles and Apply Today!
Check out our Helper Roles
As a Helper with Move Time, you can choose from various services based on your specified role. We provide opportunities for individuals who want to join us as Helpers in different capacities. Here are the services you can apply for: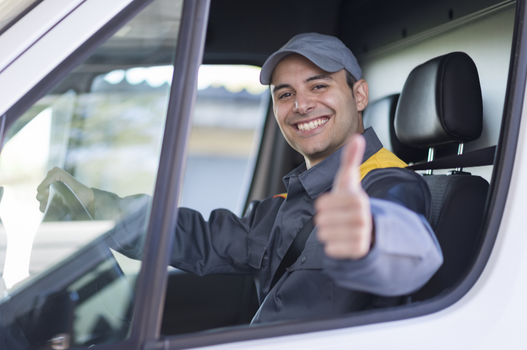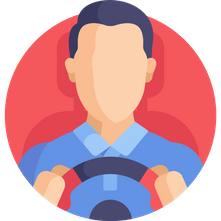 Driver ~ Moving Services
Become a Driver with Move Time and work independently on your own schedule to make extra money as a side hustle. As a driver, you play a crucial role in our moving services. You will assist customers who need to move out or move into their residences. Your primary responsibility will be to transport their belongings safely and efficiently. By using your own vehicle, you have the flexibility to choose when and how often you want to take up moving assignments. This allows you to earn money while accommodating your personal commitments and preferences. You can also opt for pickup and delivery assignments. This entails picking up pre-purchased items from local stores and delivering them to the customers' designated addresses. It's a convenient and straightforward service that allows you to utilize your driving skills while earning extra cash.
Packer ~ Packing Services
As a Packer with Move Time, you'll specialize in packing services. When customers require assistance with packing their belongings before a move, you'll be there to lend a helping hand. You'll have the opportunity to showcase your organizational skills and attention to detail as you carefully pack and secure items, ensuring their safe transportation. By providing professional packing services, you'll alleviate the stress and time-consuming process of packing for our customers, making their move smoother and more efficient.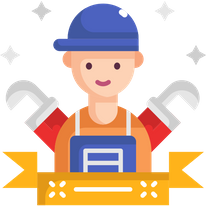 Handyman ~ Helping Services
As a Handyman with Move Time, you'll offer valuable helping services to our customers. Your expertise and practical skills will be utilized in various tasks such as furniture assembly, small repairs, and other general assistance that customers may require during their move. Whether it's mounting a TV, fixing a leaky faucet, or carrying heavy items, your assistance will make a significant difference. You'll be an indispensable resource for customers, providing them with reliable support and ensuring a hassle-free moving experience.
Cleaner ~ Cleaning Services
As a Cleaner with Move Time, you'll be responsible for providing professional cleaning services to our customers. Moving can be a messy process, and customers often need help in ensuring their previous or new residence is clean and presentable. You'll step in to handle tasks such as deep cleaning, vacuuming, mopping, and sanitizing, leaving the property spotless and ready for the next occupants. Your attention to detail and commitment to maintaining cleanliness will help our customers transition smoothly into their new space.
You will get guidance on how to boost your income by working with us for free!